Welcome to the Foundation for Integrated Energy Healing
Our Purpose
We offer a heart-full space in which to explore and realise your true potential, both as a human being and a healing channel through our professional training in integrated energy healing.
Our Values
Integrity and compassion are at the heart of all that we do.
Find an Energy Healer
If you feel you would benefit from one-to-one energy healing sessions, please click on the image below. All healers on our Register of Practitioners are members of the British Complementary Medicine Association.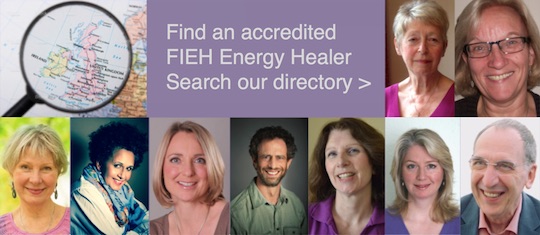 "If we share with caring, lightheartedness, and love,
we will create abundance and joy for each other.
And then this moment will have been worthwhile."

Deepak Chopra